Welcome
Letting Legends Lead the Way

We're glad you've taken the time to visit our website. We are here to inform and excite those who are interested in Gypsy Cobs. Take a look through our website to learn more about us and our vision for North Fork, view our breeding stock and read about horses available for purchase. Whether you're here to learn more or just enjoy some glorious pictures of our favorite breed, we hope that you enjoy your time with us.
North Fork Gypsy Cobs is one of the leading Gypsy Cob Breeders in Canada with fully registered breeds from the Gypsy Vanner Horse Society. As the Gypsy Cob (also known as the Gypsy Vanner) is still considered rare in North America, we also promote this amazing breed across Canada and North America with our continuing involvement in shows, registry events and communication with other breeders across the country.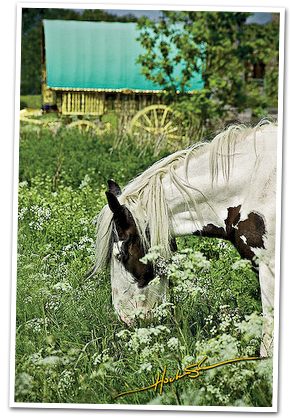 We offer nothing but the best quality Gypsy horses, with a large selection of mares, stallions, fillies, colts and geldings available for sale to our customers. We also offer stallions for stud services to select outside mares. All our foundation stock has been imported directly from Europe, many having DNA verified bloodlines, and each one has been registered with the Gypsy Vanner Horse Society.
It is our mission not only to provide the best horse for every client, but also to create a welcoming and friendly place for visitors, whether coming to us to find their own special horse, or visiting to enjoy the beauty and loving nature of our wonderful herd. It is our experience that time spent with this unique breed of horse helps one to de-stress and put away the cares of the day. We know you'll think so, too!
Our love for horses and our commitment to breeding the best of the best is the reason we are one of the most trusted and recommended Gypsy Vanner Horse breeders in Western Canada and North America.
As we have now retired, updates to this website will be discontinued as of May 1st, 2020. All horses that are still potentially for sale, please contact River Lane Ranch directly, who have purchased our herd. Thank you.
The Nygaard Family
Letting Legends Lead the Way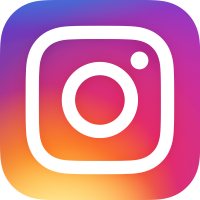 Owners:
Dale & Cheryl Nygaard
North Fork Gypsy Cobs
5097 219A Street
Langley, BC V3A 8P8

For Sales Enquiries Contact: River Lane Ranch
info@riverlaneranch.com
780-993-1593